Congrats to the Class of 2023!
Food, Games, Prizes, Blackjack, Karaoke, Photo Booth, Swimming and AXE THROWING!!
Tickets are on sale at the school bookkeeper – $20 if purchased before June 9th or $25 at the door.
Sample of the raffle prizes that will be given away!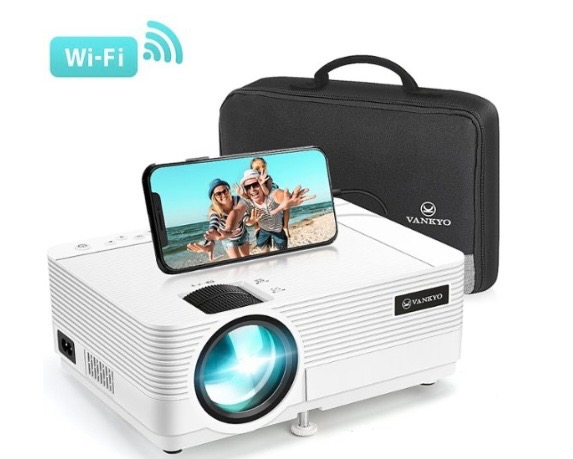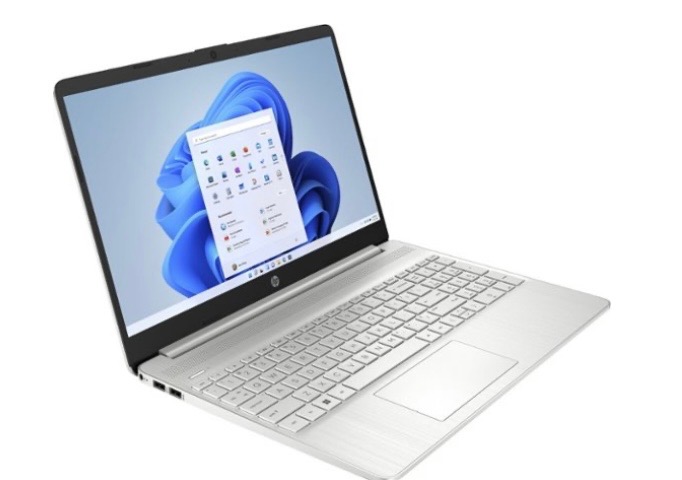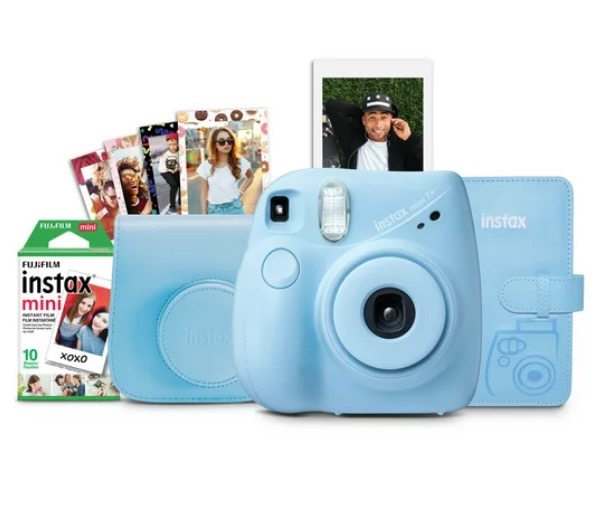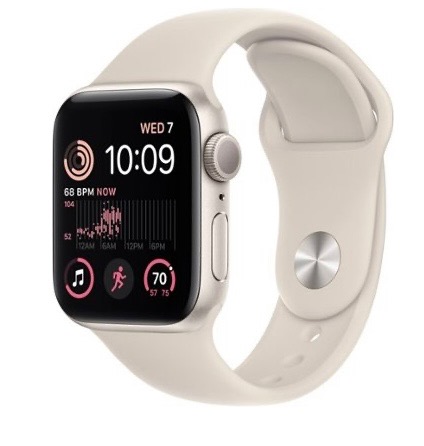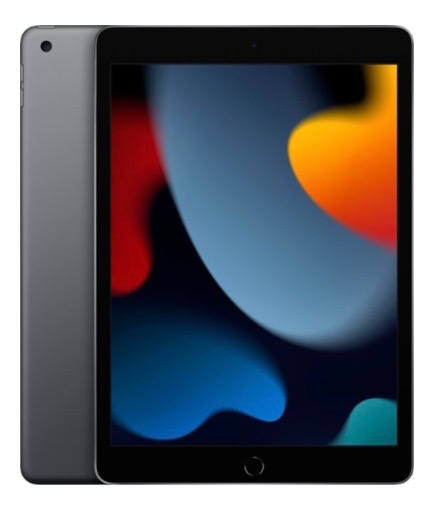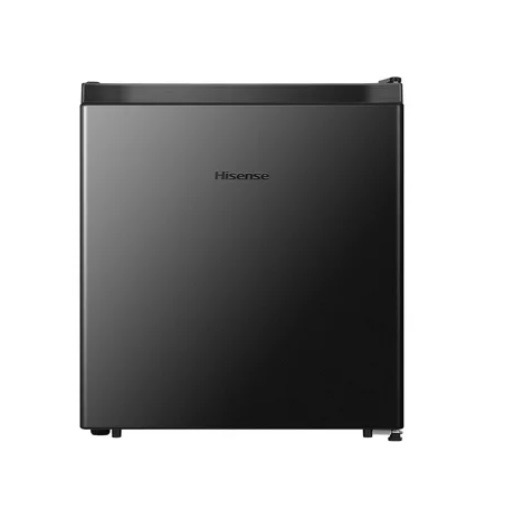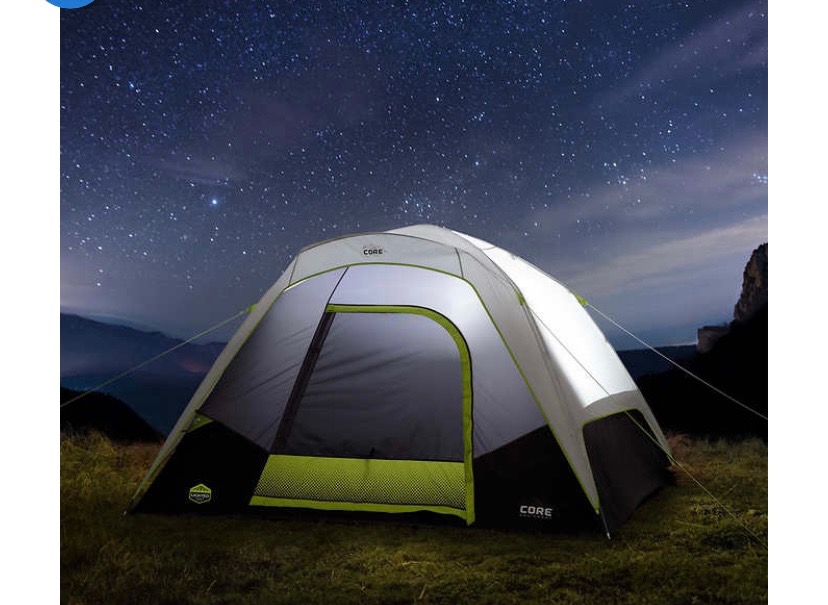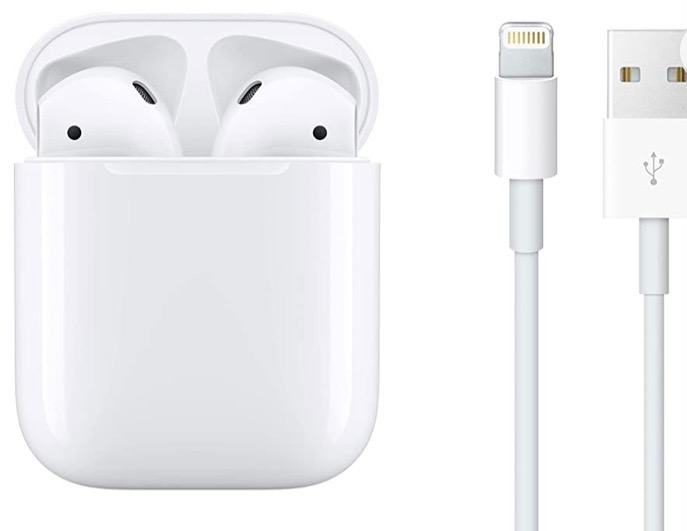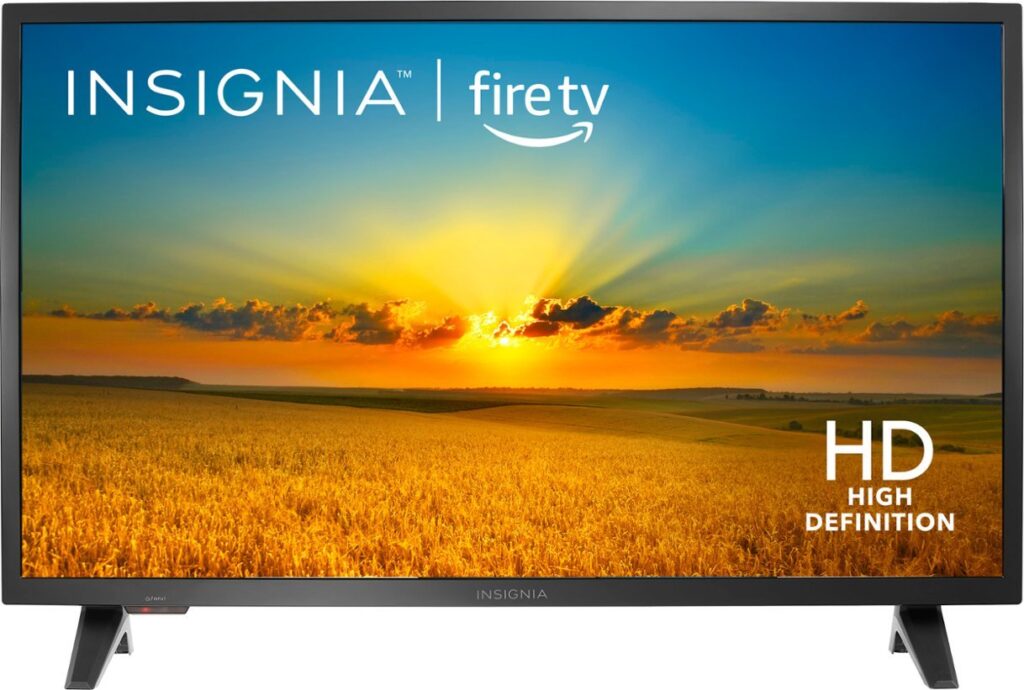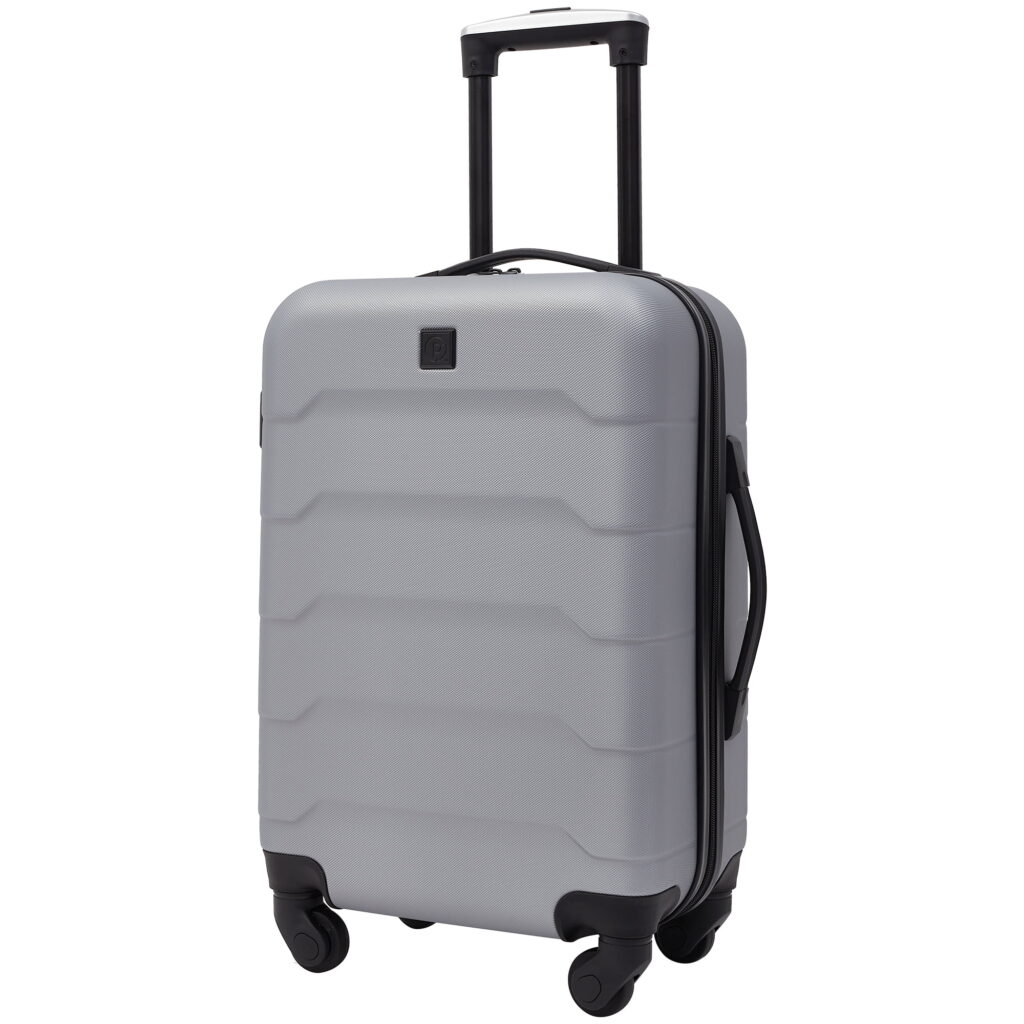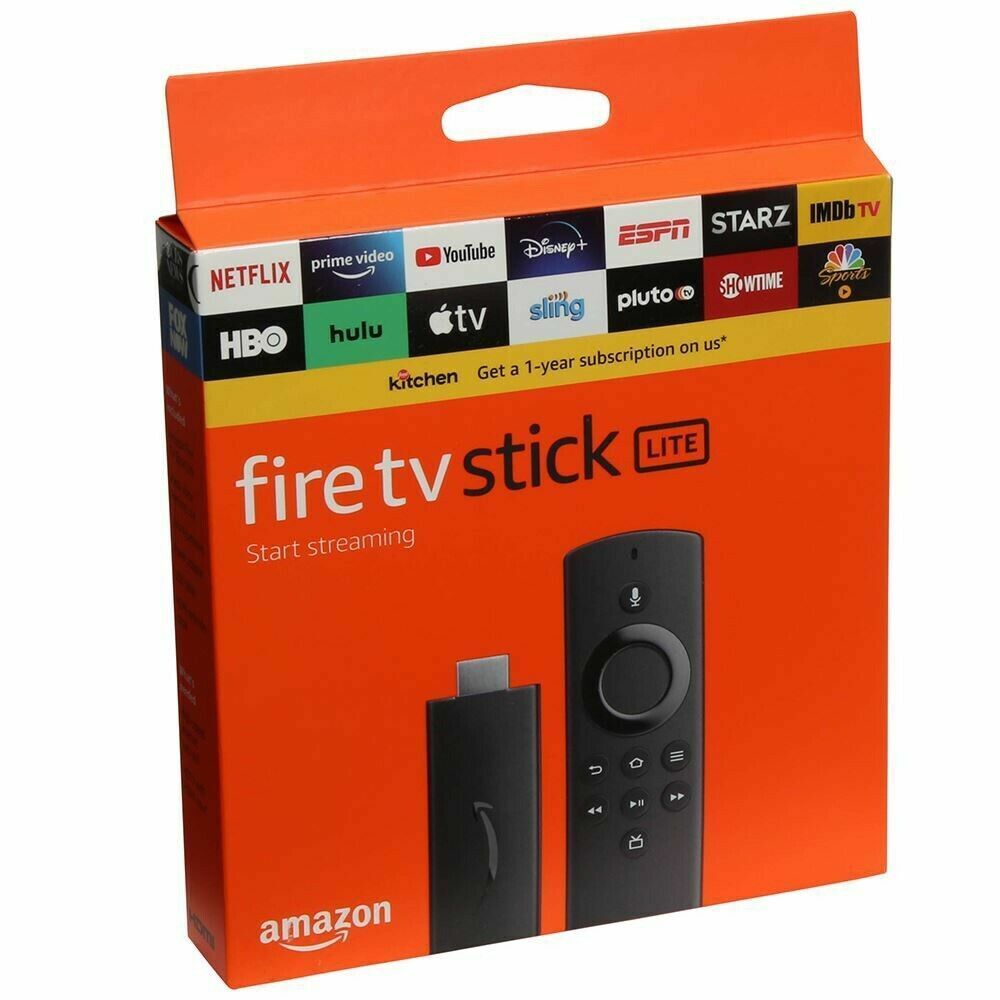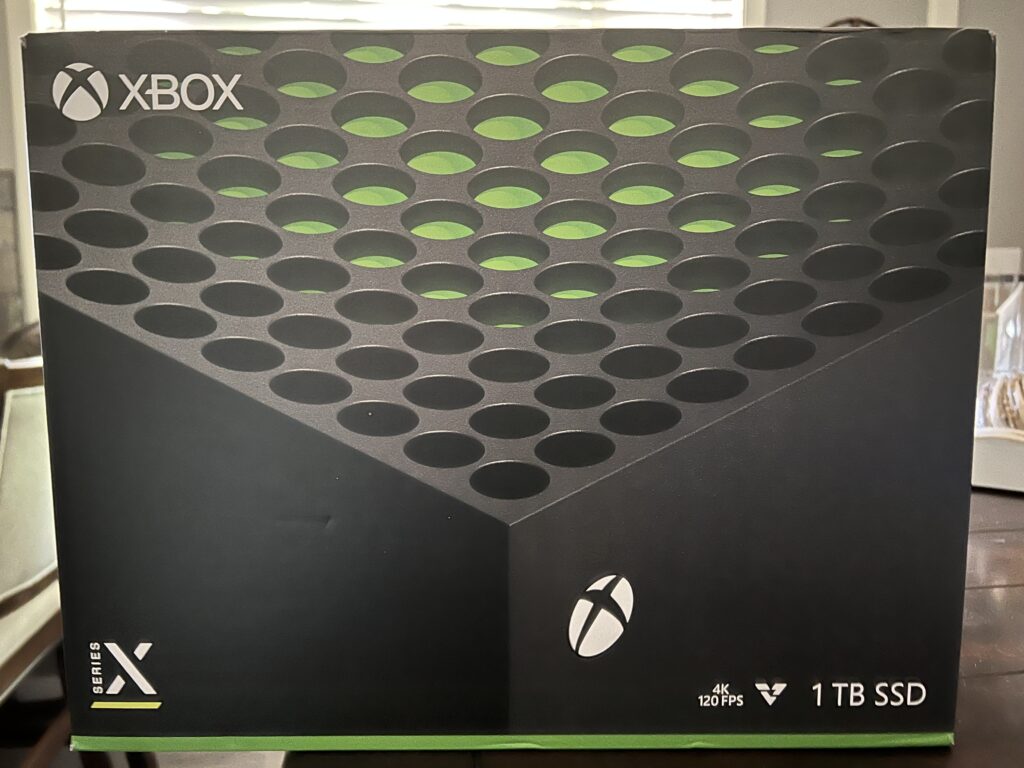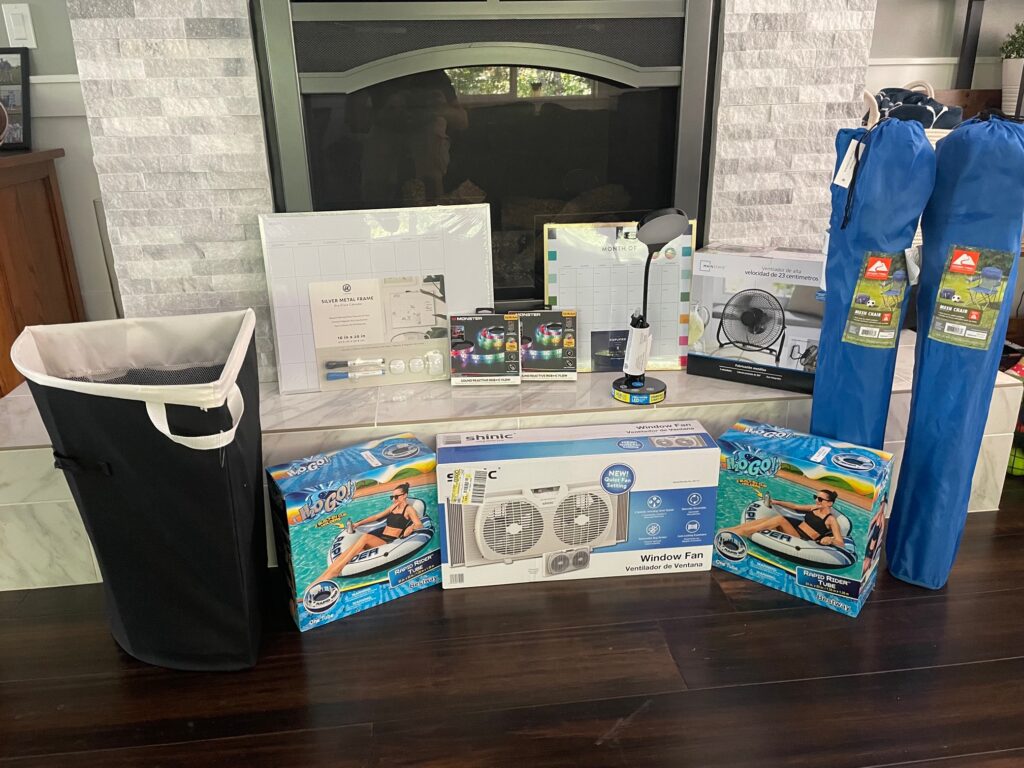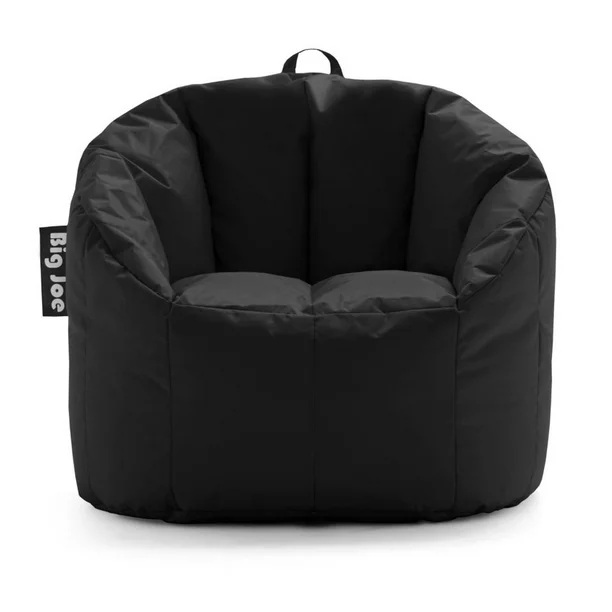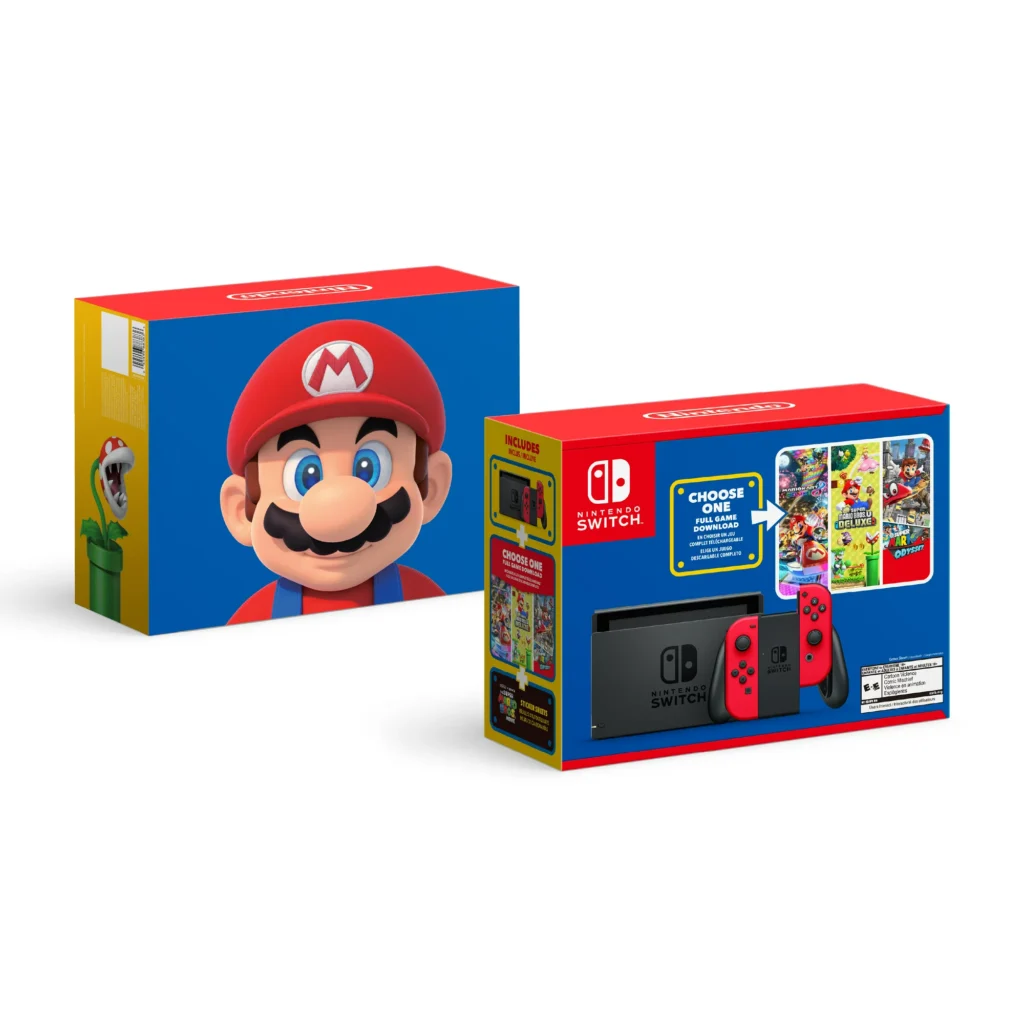 Donate $ for Prizes
The prize wheel will be spinning all night long! Donations to buy cool prizes gladly accepted!
Volunteers Needed!
Party Night Volunteers Needed!
Donate Snacks
We want these kids to have energy while they celebrate! Donate water & snacks!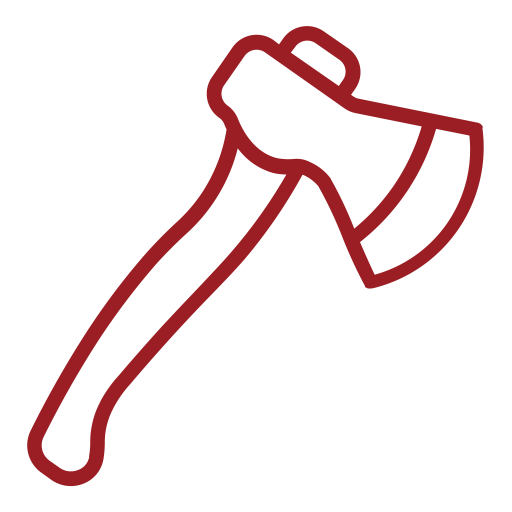 MUST HAVE CLOSE TOED SHOES FOR AXE THROWING!
Those 18+ can sign Oregon Axe Waiver on iPad at the time of event. Those under 18 need to print (form below), fill out, have a guardian sign the form and bring it with you to the party.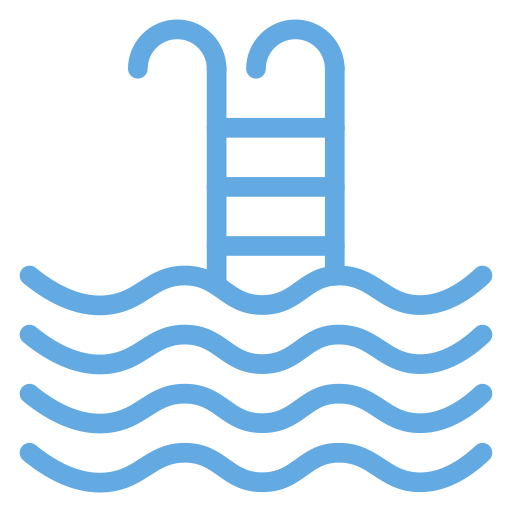 Remember to bring a swimsuit & towel.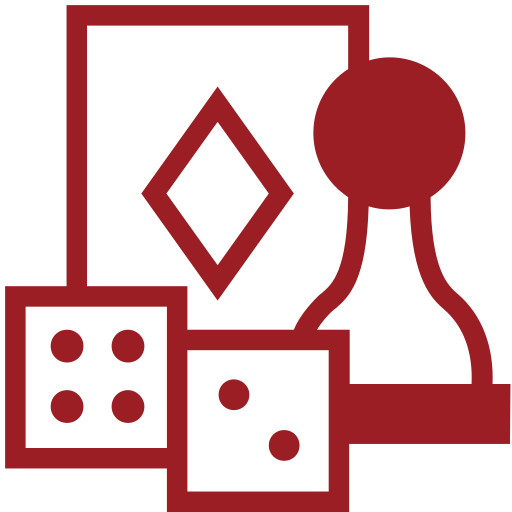 Contact us at

[email protected]

for more information and if you'd like to help.